Tennis Open Era – Comparison before and after the creation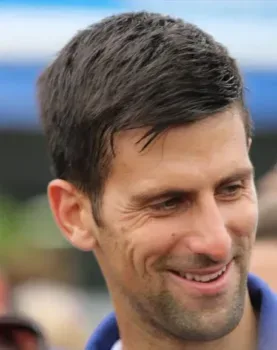 You have probably heard some records that have been made in the tennis Open Era. But what is exactly the open era?
Tennis open era is the time when professional players and amateur players started to compete together. It first started in 1968.
When you say amateurs, it does not mean that these players are not qualified yet to play tennis. It's just they were not making a living of tennis, it was more about class.
In contradiction with the amateurs, the professionals had to win to make money. But, the amateurs were getting paid under the table.
Before tennis open era creation:
Back then, the sport was divided. Amateurs and professionals competed for contrasted rewards. The professionals were denied access to the Grand Slams.
It was a rule that starved the four majors of the world's finest players alike Ken Rosewall, Rod Laver, and Virginia Wade and much more others.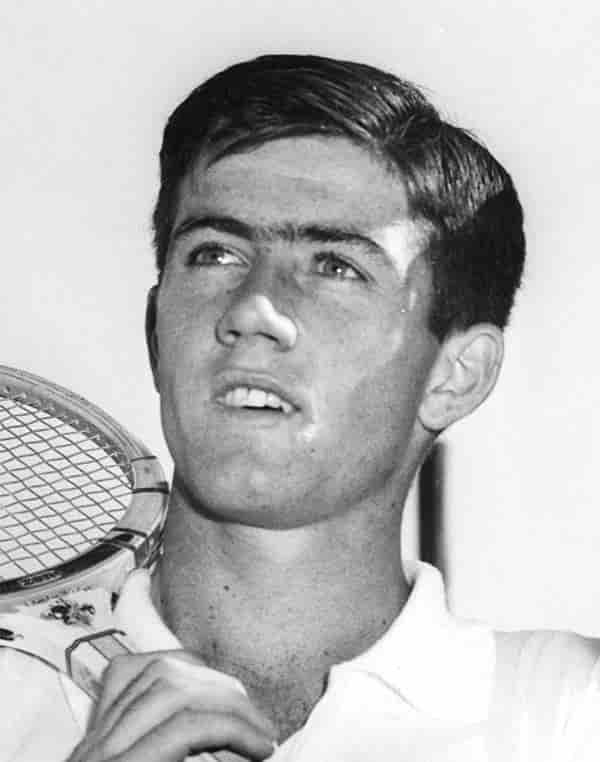 The amateurs however weren't exactly playing for pride alone. " It's not fair to call amateur tennis in the 60s, amateur tennis. I called it SHAMATEUR tennis because it was a total SHAM that we were getting paid under the table. It wasn't a lot of fun" Billie Jean King explains.
With the sport so fragmented, it's popularity was suffering. After, it came the idea to unify the amateurs and the professionals.
After tennis open era creation
On 22 April 1968, the open era was ushered in at WEST HANTS TENNIS CLUB in Bournemouth with heavy expectations. And by a service from the Scottish John Clifton, the open era has already started.
After this significant change, a new era in tennis has been launched. Now, the players could play tennis for a living, and increase the quality of the play while also play the most historical and important tournaments.
Also, players could win prize money from the Grand Slam tournaments. Prior to the open era, the Grand Slams did not guarantee any money to players.
In 1972, the association of tennis players (ATP) was created, Which led to the creation of the tennis ranking system in 1973. The first player to be ranked number 1 was the Romanian Ilie Năstase.
If your interested in more history about tennis, check this article about tennis history.